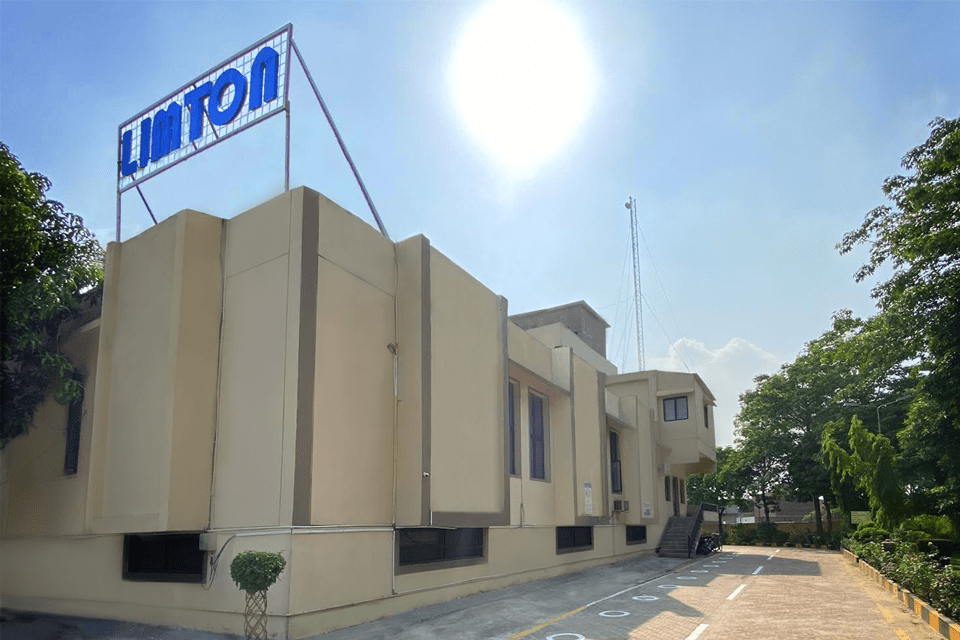 Limton Corporation goes back years in 1947 where Mr. Inayat Ullah Shiekh dreamt to excel in the apparel world. Soon, his vision became a reality with relentless efforts and undue motivation.
Our success was a step by step process that required understanding of quality fabrics and impeccable attention to detail. And today, we are proud to have countless satisfied clients with everything that they need in terms of manufacturing the best garments.
At Limton, our belief revolves around giving customers exactly what they need, in terms of made to order requirements. And this can only be possible with state of the art technology, a reliable workforce, and the right mindset to move forward under all circumstances.
We have a clear objective and that is all producing the best garments in the textile industry; ensuring clients get every bit of return on their investment. We work hard to deliver the highest standard of apparels that leave a mark, whenever on display. And it is this confidence that customers and other smaller businesses use when partnering alongside us, for future fashion leadership deals.
With our commitment to manufacturing high-quality activewear apparel, excelling with craftsmanship, and improving in all aspects –we aim to make the best clothing of region that resonates with global standards.
We believe in giving back to the community that has invested a great deal of time, money, and effort into believing in us. And that's exactly what keeps us going for a bigger and brighter future of tomorrow.
A vision to become the topmost professionally acclaimed organization that deals in the textile and apparel industry. We embody leaving lasting footprints in the region, along with successful operations that serve the interests of all those stakeholders involved.
Limton Corporation is one of the leading textile manufacturers that specialize in a diverse array of versatile garment categories. Equipped with state of the art machines, quality standards, and world-class technology, we craft your ideas and make it a reality.
14 Km Daska Road, Fazalabad
Sialkot 51310 Punjab Pakistan.
Office
14 Km Daska Road, Fazalabad Sialkot 51310 Punjab Pakistan.
052-3308150
052-3308151
Office
14 Km Daska Road, Fazalabad Sialkot 51310 Punjab Pakistan.
052-3308150
052-3308151